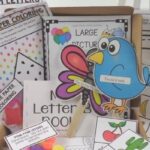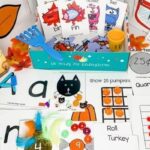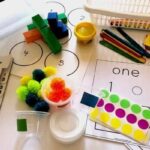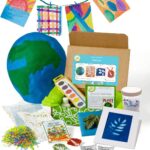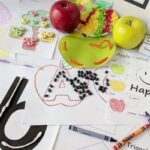 Themed Activity Boxes for all your Little Ones
An Adventure in a box!
Do you always wonder "What to Do Next" when your little one is at home, sick, over weekends, bored or during Covid-19?   This is a Must Have, Fun, Educational experience for all those rainy days!
Every Activity box have the perfect balance of Education and Entertainment every little one needs. All boxes are created according to a Theme and planned according to the age group, packed full of activities, games, crafts and unique ideas.
The box includes everything you need to complete all the activities,  so no rushing to the shops to buy glue, paper, crayons, scissors, reading book, play dough or anything else.  Everything is included in the activity box with instructions How To complete the activities. (Please specify if your little one is left or right handed!)
Themes available:  ● Farm Animals  ● Birds  ● Fire  ● Shopping Money  ● Transport    ● Circus  ● Dinosaurs  ● Spring  ● Garden Animals  ● Space
Activities included:  ● Counting  ● Shapes  ● Story Book  ● Cognitive activities   ● Gross motor activities   ● Fine motor activities  ● Movement activities  ● Sensory Play activities  ● Art activities
Starting at only R250 per Activity Box, with everything included, this box is affordable for everyone.
Please Note:
The price do differ with every age group, seeing that as the little ones gets older they will need more equipment and stationary to be added in the boxes
Please allow two to three week for delivery, after payment has been made